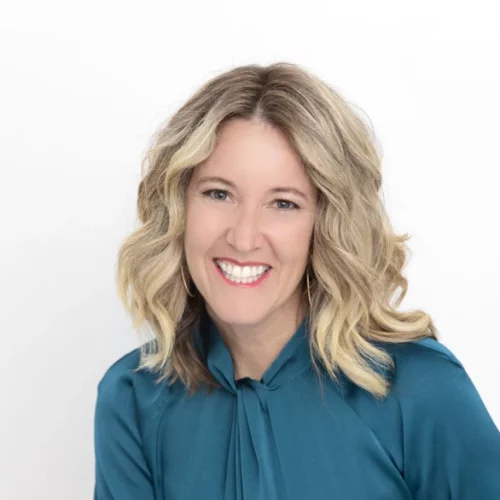 stacyheaps@sandscounseling.org
Stacy S. Heaps, Founder, MSW, LCSW
I love people. I enjoy helping others to become their best selves. Changing human behavior is not easy. Trying to stop unwanted behaviors takes work, patience, and help from others. Creating emotional safety so clients can open up, share feelings that they may not have shared before, is part of the process. Communication is the footing of all relationships and I like to work as a team on improving communication so that we can get to other underlying issues that drive unwanted behavior. I have been offering marriage counseling since 2006 and it is my passion to strengthen marriages. It is my belief that we spend more time planning the wedding than learning to communicate effectively with one another before marriage. Every marriage no matter how wonderful could use a tune up. I enjoy coaching clients through a strength focused perspective using cognitive behavior therapy and emotion focused therapy and EMDR. I graduated from the University of Utah. I work with parents to become the parent they want to be using Positive Behavior Strategies. We talk about the behaviors the parent is seeing in the child before the child ever comes in and first develop a behavior plan for the parent on how to respond to those behaviors. Then I encourage individual and family counseling from that point on. I work with those whose family member is experiencing a "crisis of faith" and also those individuals who are experiencing a "crisis of faith". That topic is as layered as an onion and talking to someone who can understand the pain that comes with it on both sides can be a relationship saver.
Outside of work, I enjoy mostly anything outdoors, cooking healthy food, reading, writing and of course spending time with my family. I have been married for 21 years to Michael Heaps and have four children.
Stacy is currently not accepting new clients at this time.
Specialty Areas
Marriage, and family counseling
Parenting tools
Teens
Behavior help for children who have special needs
Crisis of faith issues
Divorce
Unplanned pregnancy
Adoption
Communication