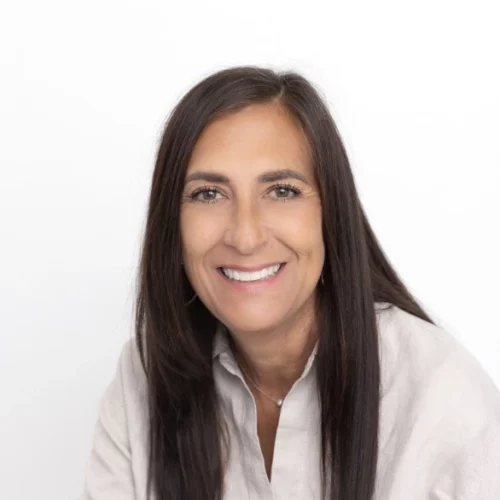 heathertuttle@sandscounseling.org
Heather Tuttle, MSW, LCSW
I have always been astounded by the strengths, light and abilities I am able to see within every individual I have had the opportunity to get to know and work with, despite tremendous challenges, traumas, and difficulties they have endured.
I am a "strengths focused" therapist. While identifying and defining a problem is important, I believe focusing therapy solely on that problem is not. Finding and articulating a client's personal strengths and the strengths they possess through and because of significant others, associations and those organizations, which influence them is critical to developing hope, confidence, empowerment and healing. Finding life happiness and fulfillment beyond and while overcoming the problem is the goal. Life satisfaction increases, as we are able to thrive and not just survive within and through our life's challenges.
I lived in California my entire life until 18 years ago when our family moved to Southern Utah in 2000. I have been married for 34 years. I have nine children and 18 grandchildren. I graduated from Dixie State University with my Associate of Science Degree, University of Utah with my Bachelor of Social Work Degree, University of Utah with my Masters of Social Work Degree and received a certificate in Positive Psychology from the University of Utah in 2015. I am also trained in EMDR.
Heather is currently based in Hawaii and sees clients via telehealth
Specialty Areas
Anxiety
Victims and secondary victims of domestic violence
Grief with medical diagnosis
Victims of sexual abuse
Trauma
Grief therapy
Marriage building/counseling
Building life satisfaction